AC/DC Brisbane Corporate Packages
When:
June 10, 2015 @ 9:15 am – 10:15 am
2015-06-10T09:15:00+00:00
2015-06-10T10:15:00+00:00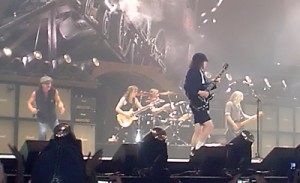 Possible AC/DC 2015 Tour – Tickets & Corporate Hospitality Package Information
Please note: this is preliminary information. No dates have been announced.
It has been reported in the Sydney Morning Herald that AC/DC will tour at some point in 2015. According to lead singer Brian Johnson in a message on his website, he expects the band will tour "before the end of the year".
The full message was as follows:
We hope to bring you more shows in the near future but, of course, there is the slight distraction of my day job with AC/DC – and it looks very likely that we will be on the road again before the end of the year. So stand by for more music – and more Cars That Rock. thanks – Brian".
Want to be the first to know once AC/DC 2015 Tour shows have been released and receive information on premium tickets and Corporate Hospitality packages in Brisbane??
Click on "make enquiry" or "request a callback" above to register your details.
Inclusion Matrix
Need To Know
Map
Package Details
Price Guides



© Corporate Hospitality Advisor. 2012. All Rights Reserved